Adreco plastics
Adreco was founded in 1977 in Bletchley, Milton Keynes and has been manufacturing for over 40 years.

Winners of the 2017 Plastics Award, Adreco Plastics is a privately owned and dynamic business with main facilities in Milton Keynes, the UK's most prosperous city, and extended facilities in Shenzhen, China.
Company Background

We are accredited to ISO9001:2015 , a member of The British Plastics Federation (BPF) and a member of SEDEX (The Supplier Ethical Data Exchange) We currently employ 25 permanent staff from the local area, within our tool room, moulding facility and offices in the UK. In our Shenzhen facility we have over 55 fulltime employees.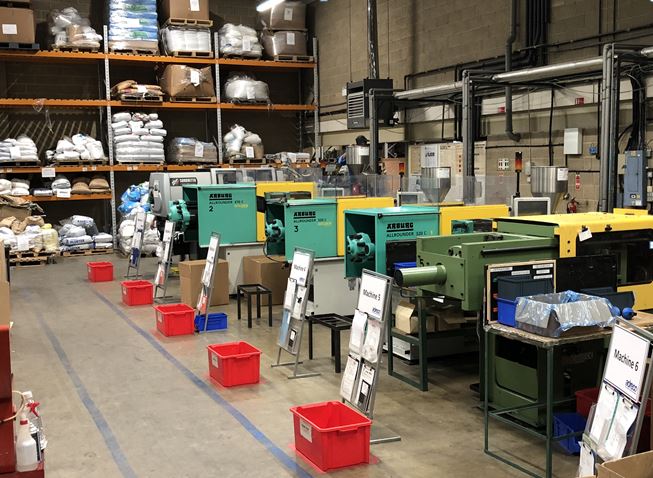 We operate within these core values
Provide outstanding customer service.
Deliver excellent quality and reliability on time.
Offer good value for money.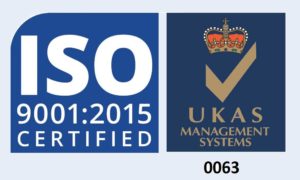 We can often supply quotes on the same working day and at least (for complex projects) within a few business days.
We're comfortable working from broad information or from detailed CAD files and product specification.
Following successful trials, once we begin manufacturing your tool or commence moulding your components, we welcome you to come and see us in action. Apart from anything, if you're not familiar with the processes involved, it's really quite interesting!
Throughout production, procedures beyond those required for ISO9001 are in place to ensure consistent quality.
How We Work
Initial Enquiry
Once you have made initial contact with us we think it's a good idea for you to try and come and visit us on site. Seeing the factory, machinery and meeting the team here is the best way of quickly helping you decide whether we might be a match made in heaven. Alternatively, Sam Hill is always happy to visit you at any stage, before or during a project.
Should your project not progress for any reason or you simply need advice, we are always happy to offer this free of charge.
At all times we are honest and will keep you fully informed.
Project Planning
First of all, we listen.
We digest and make recommendations about different polymers, tooling and production options to drive out unnecessary cost without compromising on quality.
We then allocate the right resource at the right time to ensure we deliver our promises efficiently.
We will also discuss requirements for post production such as
Assembly
Insert Staking
Ultra sonic welding
Machining
Bespoke packaging
Stock holding
Post product operations
Post production operations are also available from assembly to final packaging. Our flexibility is important to customers and we recognise this by offering a personal and bespoke range of services.
Industry Sectors
For over 40 years, Adreco has provided tooling and moulding services to a vast range of industries including:
Point of Sale
Beverage
Packaging
Lighting